"Enjoy Your Property without all the Work"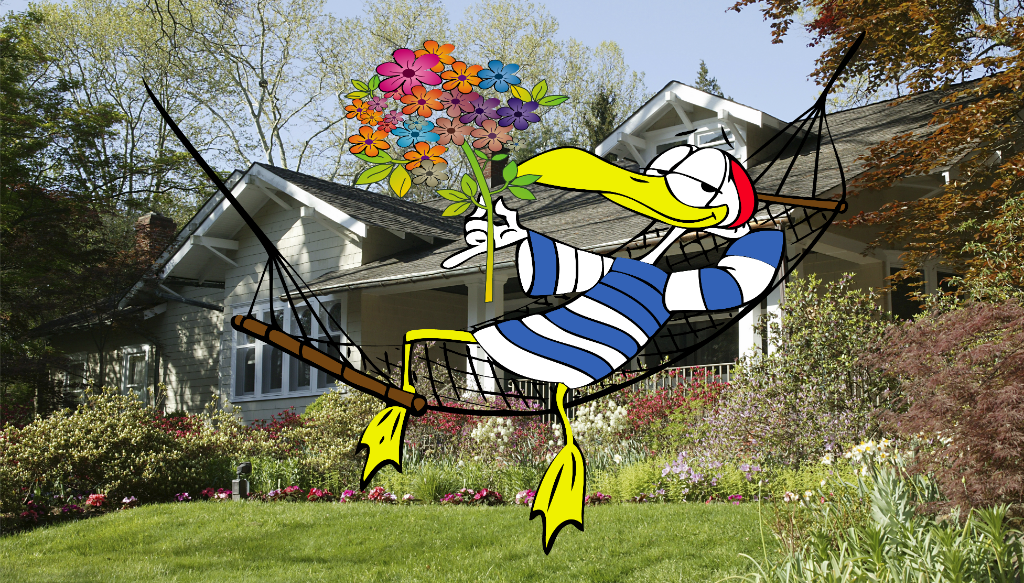 Garden Maintenance
Cultivating, Weeding, Deadheading, Edging, Mulching, Watering
Yard Work
Planning, Purchasing, & Planting of Annuals & Perennials,  Garden Expansions & Installations
Exterior Cleanup
Spring & Fall Cleanup, Seasonal Pruning, Hedge & Shrub Pruning
Excellent Service
Our goal is to make your gardens look beautiful. Let us do all the work in the garden so you can relax!
Satisfied Customers
Our customers love our work!… and we love to make them happy. Whether you need one visit or seasonal maintenance, we are happy to help.
Quality and Reliability
We do the job right, the way you want.
No Obligation Estimates
Contact us with your gardening requirements, and we will be happy to provide up to one hour of consultation with you at no cost.